Zoe Thurston
I am able to offer nutrition coaching face to face in clinic and, where this is less practical, via Skype or phone.
Being a busy working mum and having previously pursued a stressful corporate career, I understand the many competing demands you are managing day to day.
Sometimes wading through the mass of information about food is just more than you have time for, or maybe you know what you should be eating or feeding your family but can't find the time to put that knowledge into practice. I love working with women in their 30s and 40s who really want to find ways to support their health better but would like some help to make this happen. My approach to Nutrition Coaching is compassionate and pragmatic. I love problem-solving – rooting to the bottom of a problem then helping you find a solution that works for you. A client once commented "Zoe always thinks outside of the box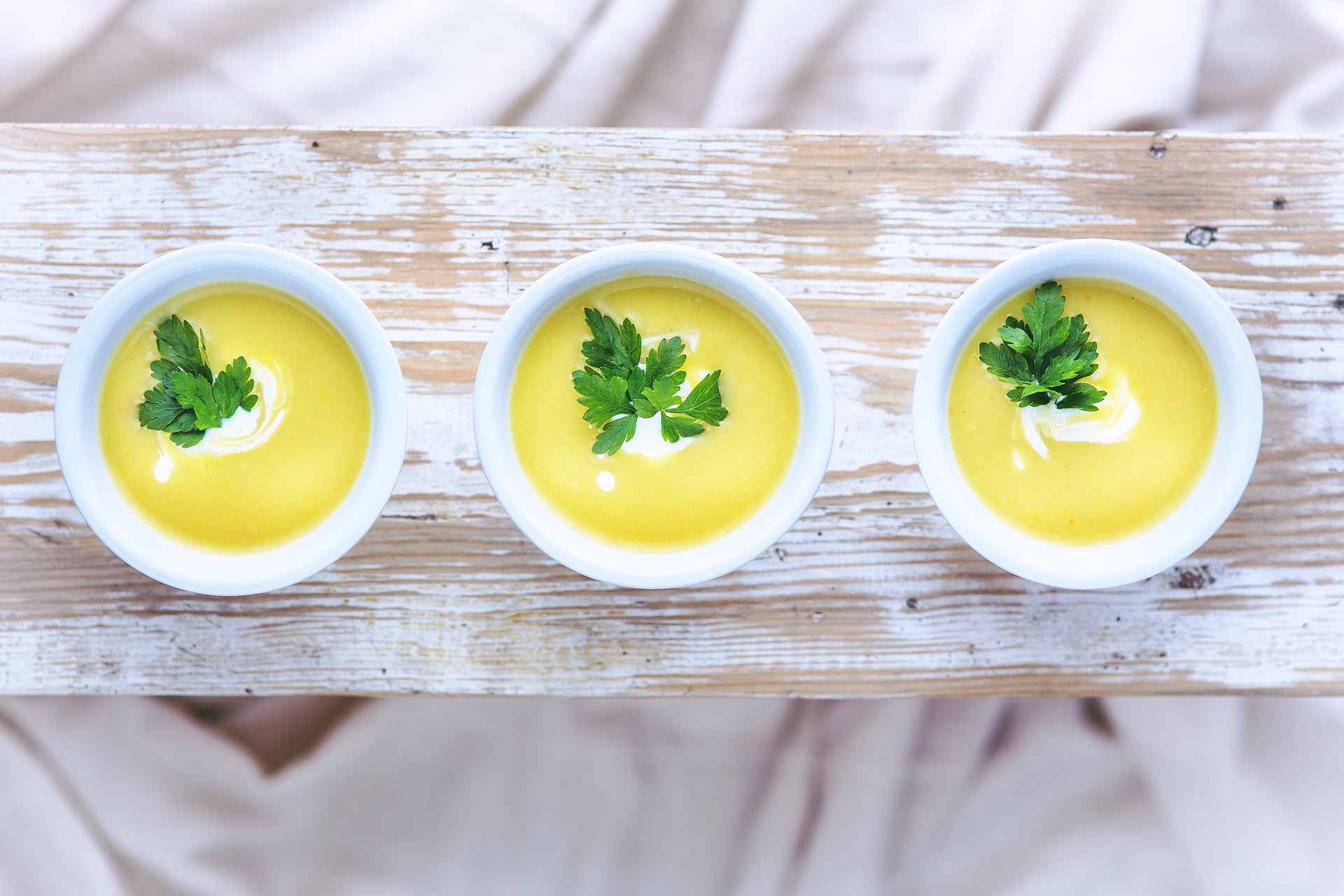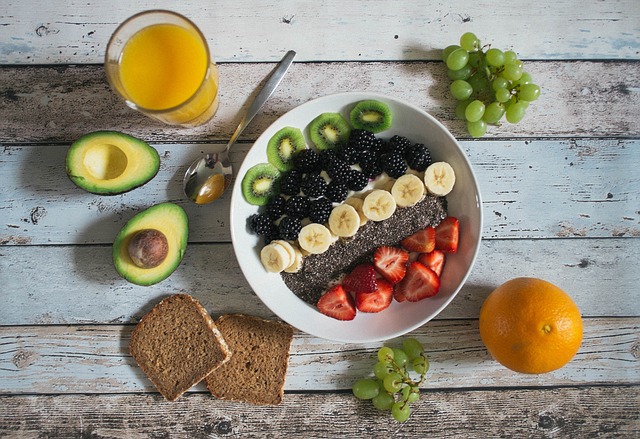 Nutritional Therapy is the branch of nutrition science that applies nutrition knowledge to the individual. In my 4 years of training, including clinical practice under supervision, I was trained to consider the whole person – the influence of your past and present environment, genetics, and individual biochemistry. I qualified with distinction in Nutritional Therapy, and, still fascinated by the impact of food on how we feel, I continue to update and expand my knowledge regularly.